Executive Team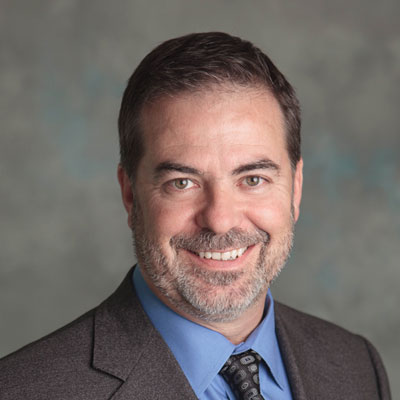 Mark Jarman
President
In 2006, Mark Jarman was appointed President of Inovonics.  He has been with Inovonics since 2000 and previously served as Vice President of Sales, overseeing the Security Sales and Commercial Application Sales Groups, as well as Customer Service and Technical Services. During his tenure with the company, Jarman helped accelerate the strategic market share growth in the wireless industry, promoting Inovonics innovative technology to a variety of industries.
Jarman has more than 25 years of business development, M&A, and business management experience in a variety of industries including wireless, senior living, physical security, utility management, aerospace and pharmaceuticals.
Prior to joining Inovonics in 2000, he was Vice President of Marketing and Sales, Aerospace Division of Dynamic Materials Corporation.  In this position he was responsible for the development and management of sales and marketing, an assignment that followed his VP of Corporate Development role, where Mark managed the acquisition of the newly acquired aerospace group of companies.
He earned his undergraduate degree in Molecular Biology from the University of Colorado and an M.B.A. from DePaul University in Chicago.