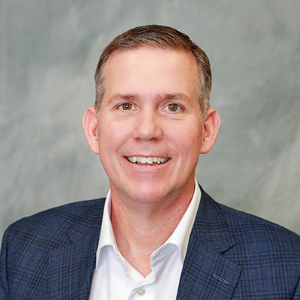 Tom Chittenden
President
Tom Chittenden is the President for Inovonics leading the next chapters of strategy development and growth of Inovonics high-performance wireless sensor network offerings with an eye to the future, offering cloud-based real-time indoor-location solutions. Chittenden brings more than 20 years of platform hardware and software experience to his new role. Prior to joining Inovonics, he served in various leadership positions at NCR. Most recently, as a Vice President and General Manager of Industry Solutions for NCR, where he drove the portfolio of hardware, software and IoT solutions globally. Prior to joining NCR, Tom held leadership roles in numerous capacities at GE, including driving the GE IoT strategy for the retail oil and gas segment. Tom holds an MBA from the University of South Florida and a bachelor's degree in marketing from the University of Florida.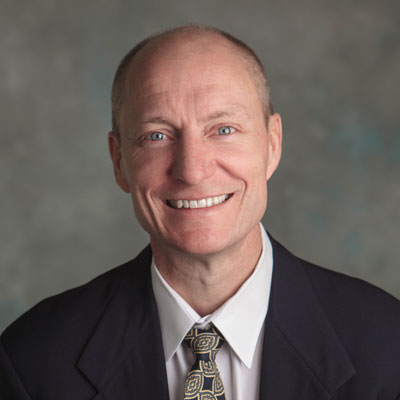 Craig Dever
Vice President of Sales & Marketing
Craig Dever is the Vice President of Sales & Marketing for Inovonics where he oversees domestic and international Sales as well as Technical Support and Customer Service.
Dever has been with Inovonics since 2003 and brings more than 20 years of sales and sales management experience. Prior to joining Inovonics, Dever held positions in product management and national account sales at Exabyte Corporation, a manufacturer of tape storage devices, and was a Regional Vice President of channel sales at Computer Associates, a provider of network and system management software applications.
Dever holds a B.A. in Chemistry from the University of Colorado.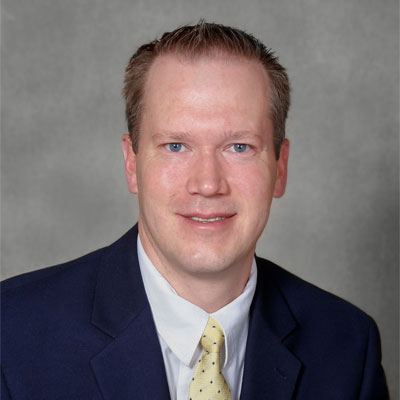 Tom Bjorkman
Vice President of Finance & Accounting
Tom Bjorkman is the Vice President of Finance & Accounting for Inovonics where he oversees all aspects of the company's accounting, budgeting and financial operations. Bjorkman joined the company in 2013 as its Controller.
Prior to joining Inovonics, Bjorkman worked for PricewaterhouseCoopers LLP for four years as an auditor and then as a Senior Accountant for four years at Renal Ventures Management, LLC, a dialysis provider based in Lakewood, CO. At Renal Ventures Management, LLC, Bjorkman developed the company's technical accounting policies and accounting close procedures, along with preparing the company's internal and external financial statements.
Bjorkman has both a B.S. and M.S. in Accountancy from Brigham Young University in Provo, UT, and he is also a Certified Management Accountant.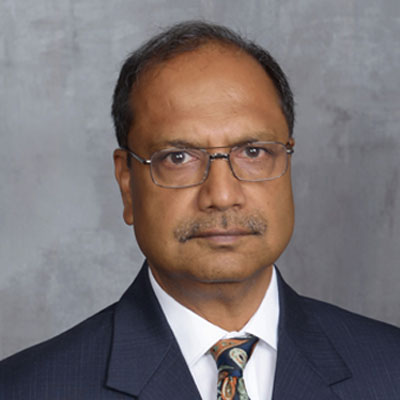 Lalit Pandit
Vice President of Engineering
Lalit Pandit is the Vice President of Engineering for Inovonics, leading the hardware, software and firmware engineering teams. Lalit joined Inovonics in 2017 and led the successful development and launch of the cloud-based TapWatch submetering application. Lalit has over 30 years experience in engineering, test and program management at Hewlett-Packard, Qualcomm and Agilent Technologies managing several large teams for successful customer focused product development and deliveries.
Lalit holds a Bachelor of Technology degree from prestigious Indian Institute of Technology (IIT) in Delhi and a Masters of Engineering from Arizona State University.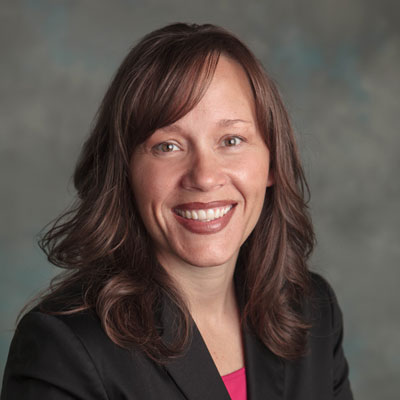 Amy Neale
Director of Human Resources
With over 20 years in human resource experience, Amy Neale is the Director of Human Resources for Inovonics where she is responsible for providing strategic direction for all HR functions, including recruiting, legal compliance and employment law.
Prior to Inovonics, Amy was a HR Business Partner at a management consulting company, specializing in recruiting, employment law, acquisitions and compliance.
Received Bachelors of Science from Metropolitan State College of Denver, and Earned her Professional in Human Resources (PHR) certification in 2000.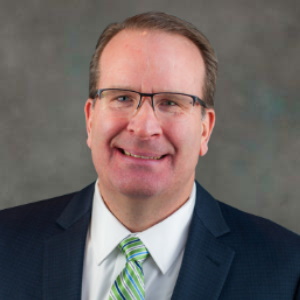 Rob McMaster
Vice President of Supply Chain and Operations
Rob McMaster is the Vice President of Supply Chain and Operations for Inovonics where he oversees all aspects of the company's supply chain and manufacturing operations. Rob brings more than 25 years of operational experience in Quality, Manufacturing, Supply Chain and Program/Project Management. Most recently Rob was the Senior Vice President of Operations at Capco, a Department of Defense contractor, where he implemented several operational improvements which led to increased revenue and customer satisfaction. Prior to joining Inovonics, Rob was the General Manager at Sundyne and held various leadership roles at Eaton, including an expat assignment in China, and Ford/Visteon. Rob holds an M.S.E. in Technology Management from the University of Pennsylvania & Wharton and a B.S. in Mechanical Engineering from the University of Maryland.