With more than 35 years of commercial wireless leadership, Inovonics is the industry leader in reliable wireless technology applications. Inovonics provides flexible, cost-effective solutions to the senior living and commercial security service providers by leveraging an extensible cloud platform, value-add software, APIs, dependable hardware components and unparalleled network infrastructure. Inovonics technology can be integrated into any cloud or premise-based application.

Commercial Security
Inovonics Commercial Security products protect some of the world's most sensitive buildings. The panel-agnostic EchoStream® network. Read More »

MultiFamily Submetering
Inovonics MultiFamily Submetering products have pioneered the wireless automatic meter reading industry having deployed million. Read More »

Senior Living
Inovonics Senior Living products help emergency call system providers deliver reliable, effective and innovative solutions. Read More »

Commercial Monitoring
Inovonics Commercial Monitoring products are designed to monitor mission critical conditions at commercial properties. Read More »
Survey Tools
Get it right the first time! The EN7017 survey kit and app provides security integrators with a wireless blueprint in advance of installing devices, allowing the quick preparation of accurate quotes
Automatic notification of both signal repeater signal strength
Protective and professional storage
Intuitive display and mobile flexibility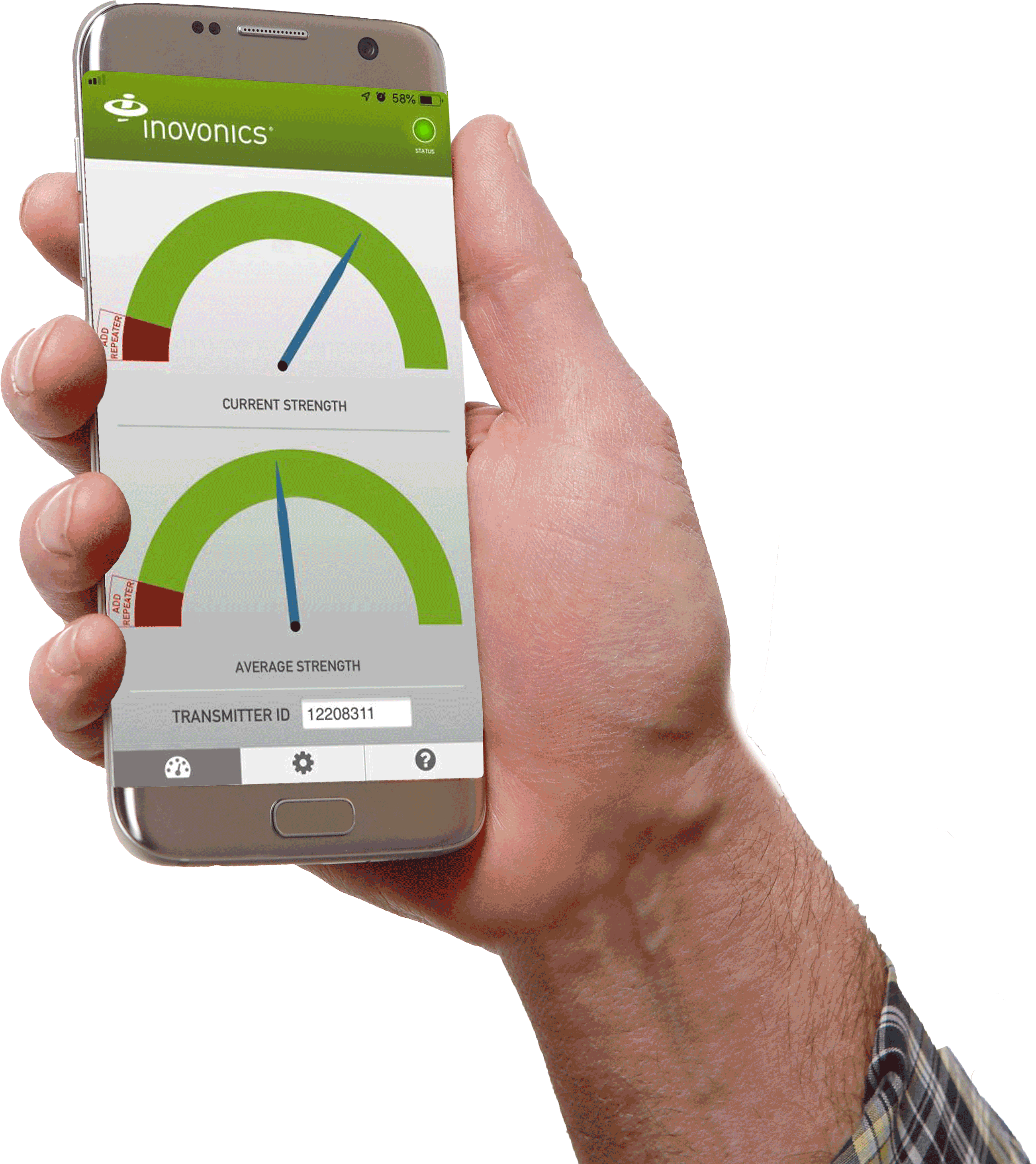 Latest News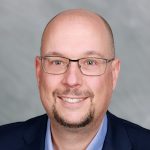 November 9, 2023
Here is an eye-opening insight: The projected number of cloud-connected devices to be deployed by 2025 is 38 billion, or nearly five devices per person on the planet.
Read Article

»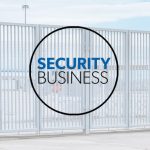 October 16, 2023
In high-security facilities, it's not enough to detect threats once they've reached the target; intruders must be anticipated before they have the chance to pose a threat. Whether a critical infrastructure site, utility substation or government building, a perimeter access control system can proactively define a perimeter around sensitive areas so that possible intrusions can be dealt with before they ever reach the fence line.
Read Article

»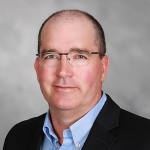 August 29, 2023
Florida, New Jersey, New York, and Texas all require K-12 schools to have panic alarms, and other states may soon follow.
Read Article

»
What Our Clients Say
``The greatest benefit of Inovonics products is their reliability. For our pendants to work effectively, we need to make sure our customer's residents wear them, and if the residents don't trust the reliability, they won't. Because of Inovonics reliability, it was fairly simple to get most of the residents to trust the system and wear the pendants.``
- Ryan Entzel | CTO | LTC Solutions
``Inovonics products are the easiest to install and use, and have the least expensive repair requirements in the long-term. We've installed, repaired and recommended Inovonics products since 2001!``
- Diana Monagas | Vice President | ProTech Contracting, Inc
``We are building our company from the ground up, and started using Inovonics products for temperature monitoring in Critical Access Hospitals. Using Inovonics, we have now expanded our offerings to pressure and humidity measurement, opening us up to five new classes of customers, and allowing us to grow our business 200% in 2017, and 400% in 2018. Thanks!``
- Jim Stockwood | Investor | Rastix
``Inovonics products have workhorse reliability and competitive pricing, as well as predictable delivery schedules, and great customer service. We have never been left in the lurch due to lack of service.``
- Arthur Blankenship| President | Argen Billing & Conservation
Read More Testimonials