With more than 35 years of commercial wireless leadership, Inovonics is the industry leader in reliable wireless technology for life-safety applications. Inovonics provides flexible, cost-effective solutions to the senior living and commercial security markets by leveraging an extensible cloud platform, purpose-built software, APIs, dependable hardware components and unparalleled network infrastructure. Inovonics technology can be integrated into any cloud or premise-based application.

Commercial Security
Inovonics Commercial Security products protect some of the world's most sensitive buildings. The panel-agnostic EchoStream® network. Read More »

MultiFamily Submetering
Inovonics MultiFamily Submetering products have pioneered the wireless automatic meter reading industry having deployed million. Read More »

Senior Living
Inovonics Senior Living products help emergency call system providers deliver reliable, effective and innovative solutions. Read More »

Commercial Monitoring
Inovonics Commercial Monitoring products are designed to monitor mission critical conditions at commercial properties. Read More »
Survey Tools
Get it right the first time! The EN7017 survey kit and app provides security integrators with a wireless blueprint in advance of installing devices, allowing the quick preparation of accurate quotes
Automatic notification of both signal repeater signal strength
Protective and professional storage
Intuitive display and mobile flexibility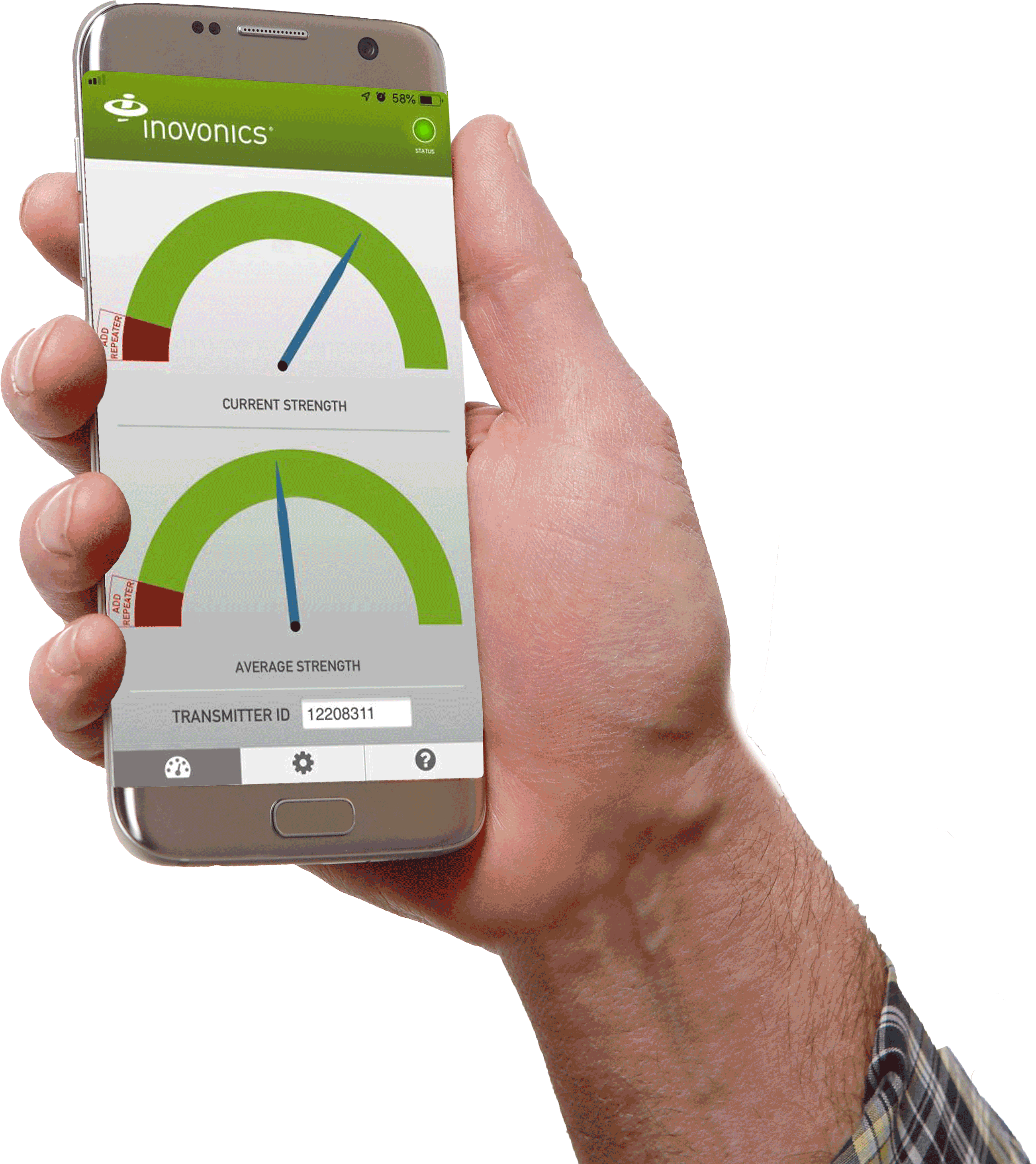 Latest News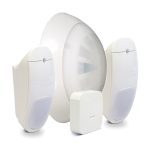 March 30, 2023
Inovonics specialty sensors have won the honor of being listed in the "Top 30 Technology Innovations of 2022" by Security Sales & Integration magazine. 
Read Article

»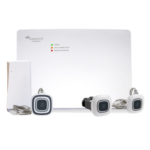 October 11, 2022
Inovonics announces the launch of two new next-generation solutions for the senior living market: fall detection and alarm location.
Read Article

»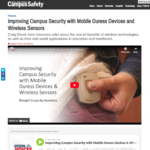 September 30, 2022
Craig Dever from Inovonics talks about the overall benefits of wireless technologies, as well as their real-world applications in education and healthcare.
Read Article

»
Events
Understanding Texas House Bill 204 & Supporting Increased School Safety
June 6th, 2023
Webinar Online
Event Details »
What Our Clients Say
``The greatest benefit of Inovonics products is their reliability. For our pendants to work effectively, we need to make sure our customer's residents wear them, and if the residents don't trust the reliability, they won't. Because of Inovonics reliability, it was fairly simple to get most of the residents to trust the system and wear the pendants.``
- Ryan Entzel | CTO | LTC Solutions
``Inovonics products are the easiest to install and use, and have the least expensive repair requirements in the long-term. We've installed, repaired and recommended Inovonics products since 2001!``
- Diana Monagas | Vice President | ProTech Contracting, Inc
``We are building our company from the ground up, and started using Inovonics products for temperature monitoring in Critical Access Hospitals. Using Inovonics, we have now expanded our offerings to pressure and humidity measurement, opening us up to five new classes of customers, and allowing us to grow our business 200% in 2017, and 400% in 2018. Thanks!``
- Jim Stockwood | Investor | Rastix
``Inovonics products have workhorse reliability and competitive pricing, as well as predictable delivery schedules, and great customer service. We have never been left in the lurch due to lack of service.``
- Arthur Blankenship| President | Argen Billing & Conservation
Read More Testimonials