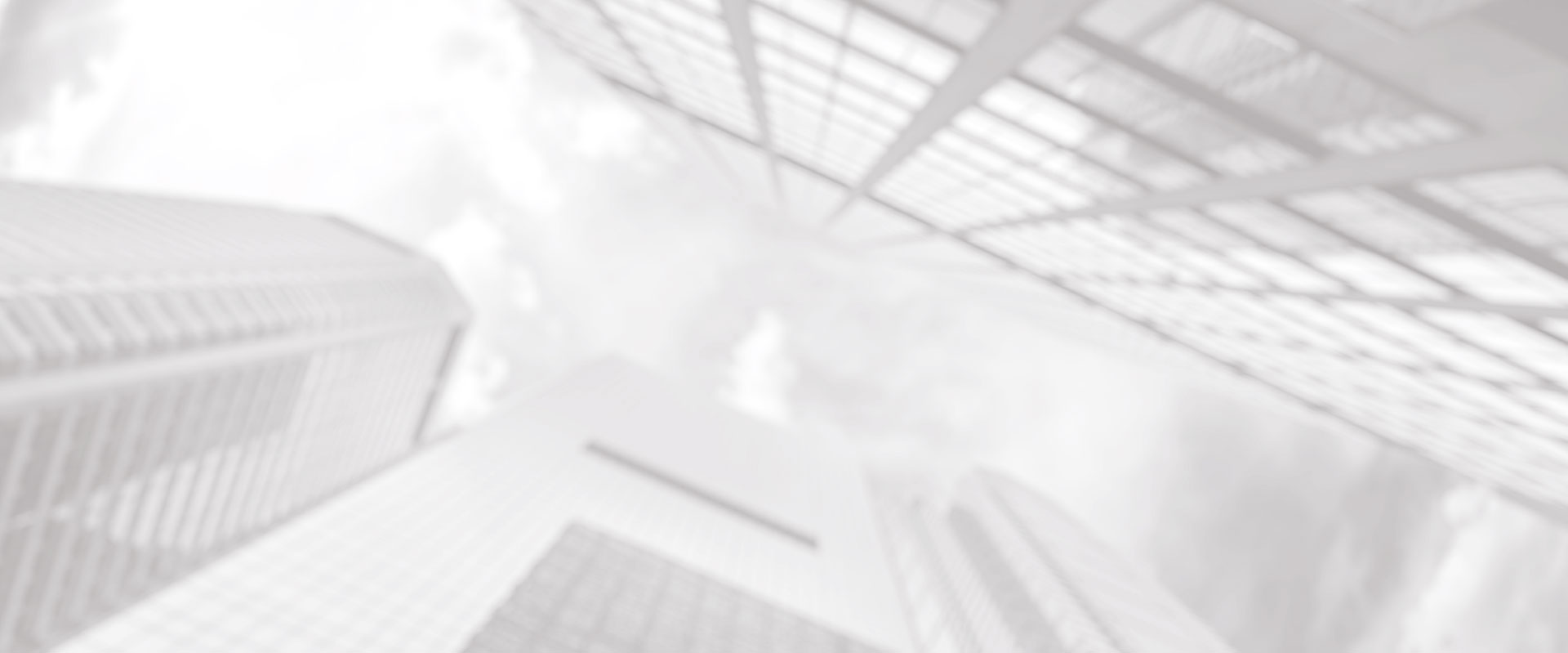 RANGE
Unparalleled network infrastructure.
The intelligent repeater network
accommodates virtually any size application,
using a frequency-hopping, spread-spectrum
technology that sets a new industry standard
in commercial wireless range possibilities.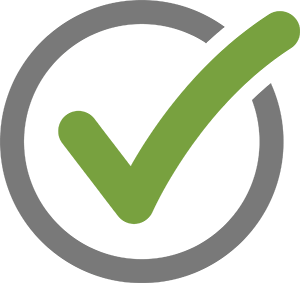 Learn More »
About Us »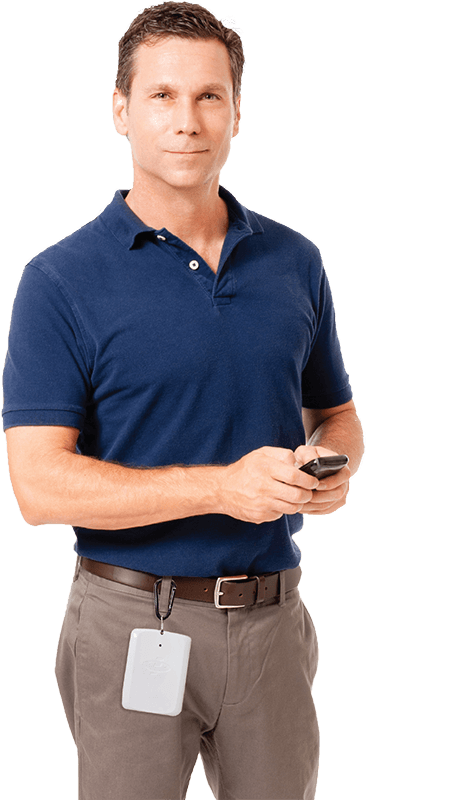 Unparalleled
network
infrastructure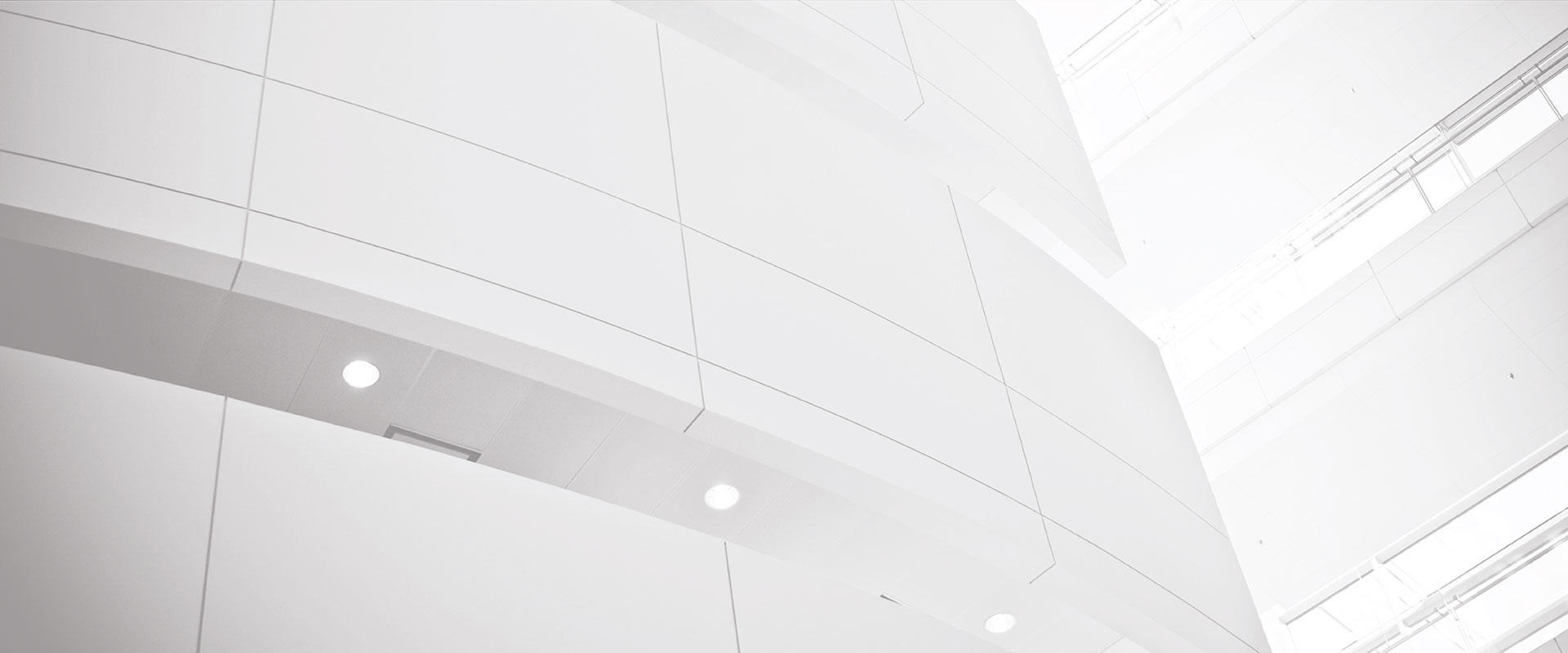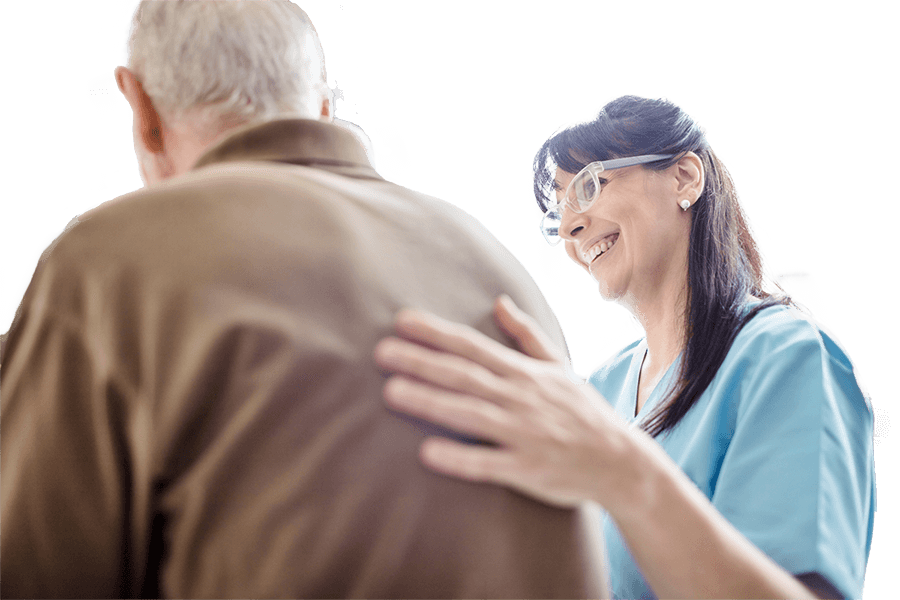 RELIABILITY
Unsurpassed
message
reliability. 
With over 30 years in commercial wireless
leadership, Inovonics has developed some of
the industry's most dependable
high-performance sensor networks.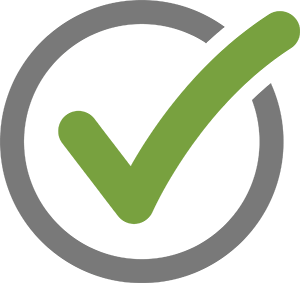 Learn More »
About Us »
Unsurpassed message reliability.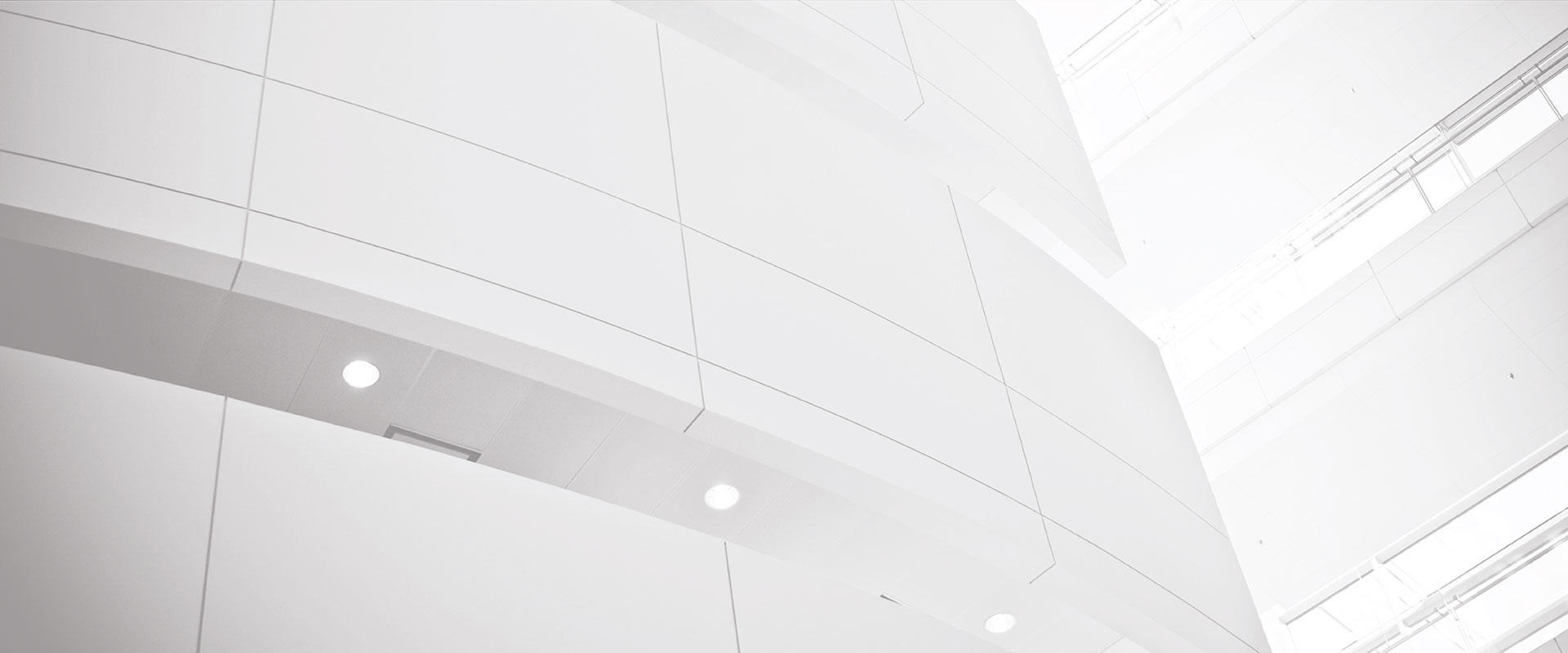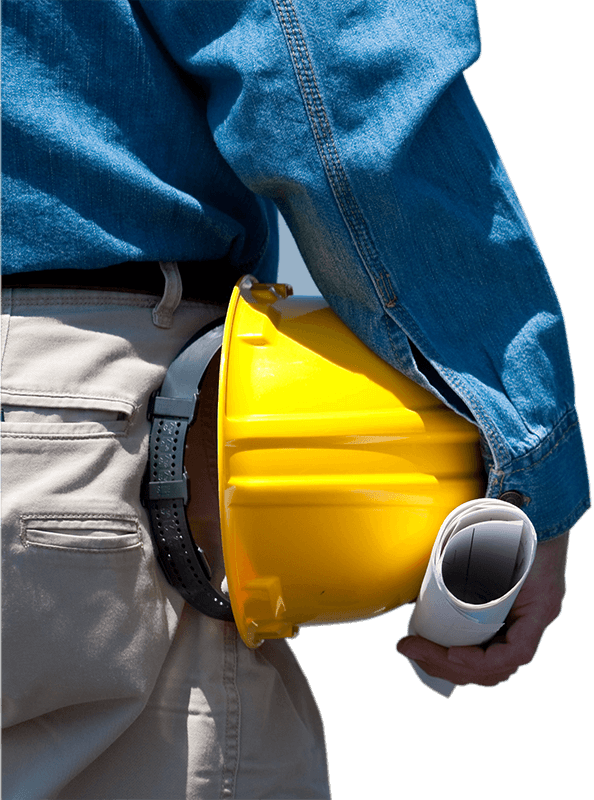 FLEXIBILITY
Unmatched flexible integration
The panel-agnostic EchoStream® network can
connect to almost any security system, offering
direct interfaces with most industry leading
control panels and an extensive selection of transmitters.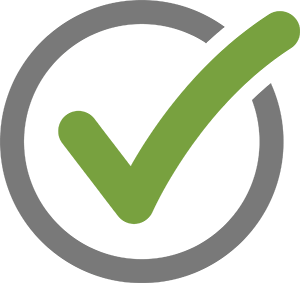 Learn More »
About Us »
Unmatched
flexible
integration
With more than 30 years of commercial wireless leadership, Inovonics provides high performance wireless sensor networks in industries such as commercial security, senior living, multifamily submetering, commercial monitoring and commercial fire. The EchoStream® family of high-power repeaters combine to create an intelligent mesh-like network, and receivers and gateways allow for integration into a variety of application-specific hardware and software head-ends.

Commercial Security
Inovonics Commercial Security products protect some of the world's most sensitive buildings. The panel-agnostic EchoStream® network. Read More »

MultiFamily Submetering
Inovonics MultiFamily Submetering products have pioneered the wireless automatic meter reading industry having deployed million. Read More »

Senior Living
Inovonics Senior Living products help emergency call system providers deliver reliable, effective and innovative solutions. Read More »

Commercial Monitoring
Inovonics Commercial Monitoring products are designed to monitor mission critical conditions at commercial properties. Read More »

Commercial Fire
Inovonics Fire products operate on the scalable EchoStream® network, designed to integrate easily into fire alarm systems. Read More »
Survey Tools
Get it right the first time! The EN7017 survey kit and app provides security integrators with a wireless blueprint in advance of installing devices, allowing the quick preparation of accurate quotes
Automatic notification of both signal repeater signal strength
Protective and professional storage
Intuitive display and mobile flexibility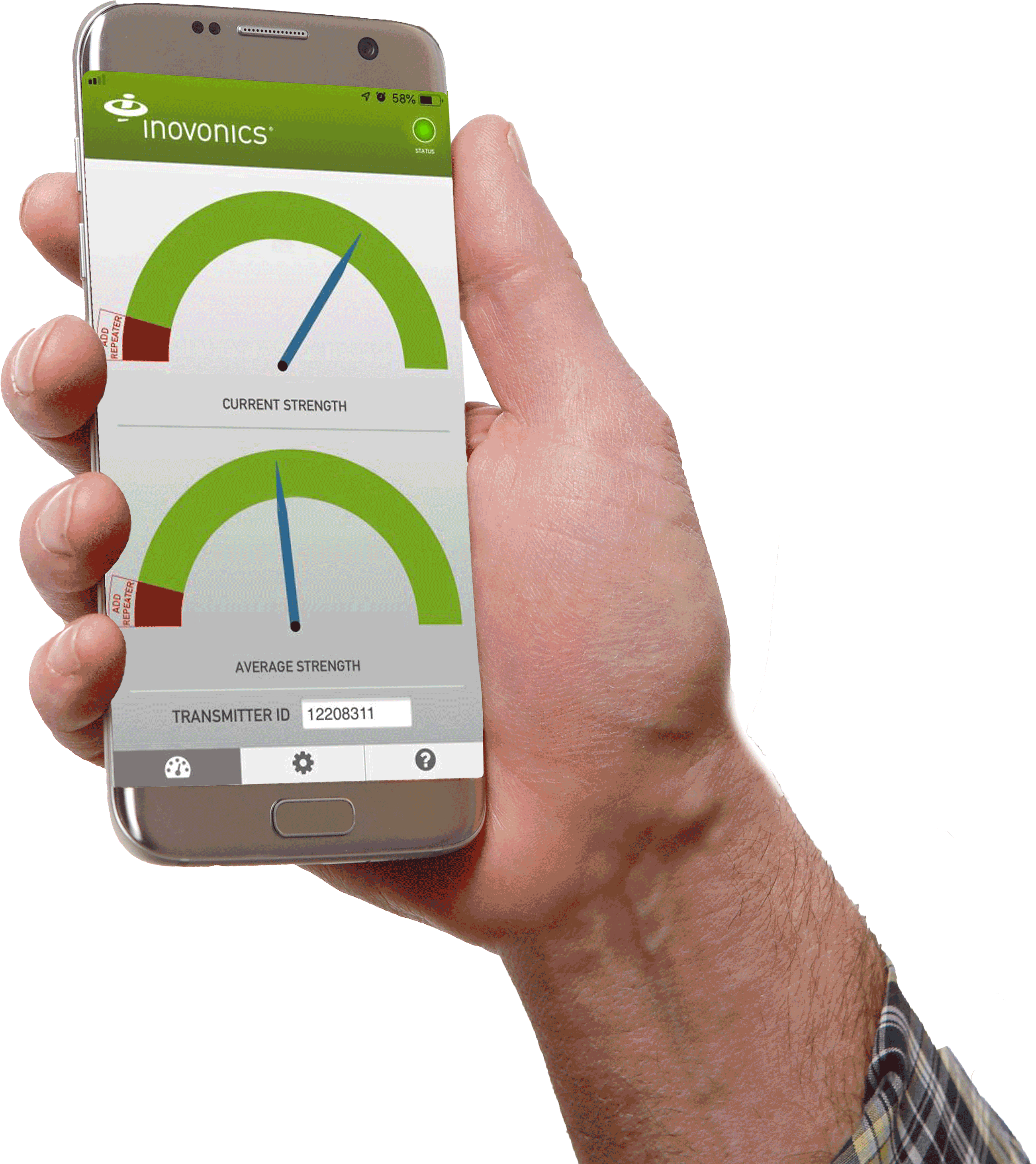 Latest News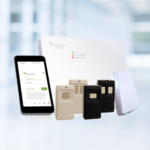 November 30, 2021
Inovonics announces its inaugural channel partners list for its mobile duress solution.
Read Article

»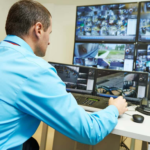 November 8, 2021
Now any security dealer or integrator that uses Rapid Response for central station monitoring has the opportunity to add Inovonics mobile duress to their portfolio.
Read Article

»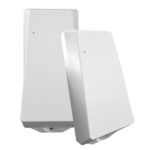 October 5, 2021
Inovonics, an industry leader in wireless solutions for life-safety applications, announces the launch of Inovonics mobile duress, designed to provide precise indoor room and floor level location when someone activates an Inovonics pendant.
Read Article

»
Events
Security Canada West
June 22nd, 2022
Sheraton Vancouver Airport Hotel
Event Details »
Security Canada Central
October 19th, 2022
Merchant Logo Toronto Congress Centre
Event Details »
What Our Clients Say
``The greatest benefit of Inovonics products is their reliability. For our pendants to work effectively, we need to make sure our customer's residents wear them, and if the residents don't trust the reliability, they won't. Because of Inovonics reliability, it was fairly simple to get most of the residents to trust the system and wear the pendants.``
- Ryan Entzel | CTO | LTC Solutions
``Inovonics products are the easiest to install and use, and have the least expensive repair requirements in the long-term. We've installed, repaired and recommended Inovonics products since 2001!``
- Diana Monagas | Vice President | ProTech Contracting, Inc
``We are building our company from the ground up, and started using Inovonics products for temperature monitoring in Critical Access Hospitals. Using Inovonics, we have now expanded our offerings to pressure and humidity measurement, opening us up to five new classes of customers, and allowing us to grow our business 200% in 2017, and 400% in 2018. Thanks!``
- Jim Stockwood | Investor | Rastix
``Inovonics products have workhorse reliability and competitive pricing, as well as predictable delivery schedules, and great customer service. We have never been left in the lurch due to lack of service.``
- Arthur Blankenship| President | Argen Billing & Conservation
Read More Testimonials