Newsroom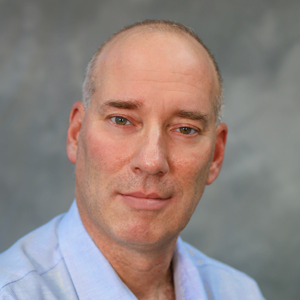 February 13, 2020
Whether your customer is a financial institution, a retail store, school, hospital, or any other commercial entity, the story is the same: Security executives' budgets are tight and getting tighter...
Learn More »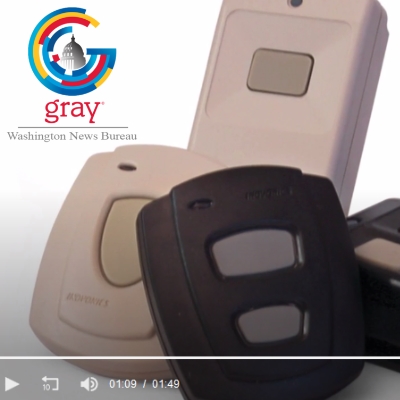 August 7, 2019
"The typical school shooter event, it's over exceedingly quickly," said Craig Dever, VP of Sales and Marketing at Inovonics. "Time is of the essence," he explained.
Learn More »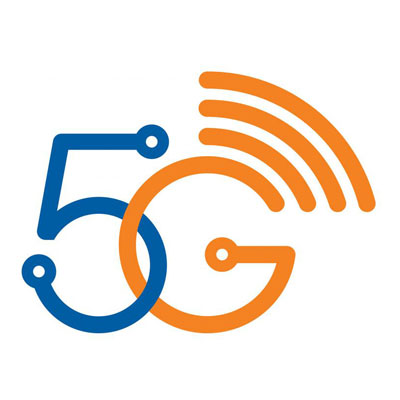 May 29, 2019
It's an expectation today to be able to connect anytime, anywhere—and that's where wireless comes in. Wireless technology enables electrical contractors embracing security to leverage traditional hardwired infrastructures and radio frequency (RF), expanding the footprint for deploying solutions. Wireless technology is garnering attention for new and emerging applications such as.
Learn More »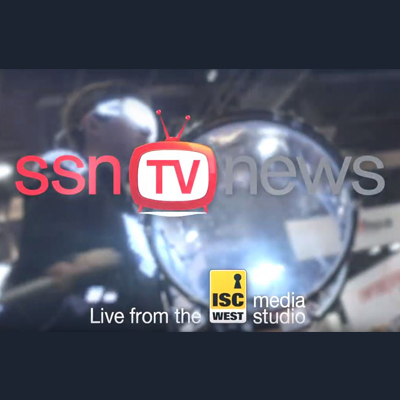 May 8, 2019
SSN's Rob Akert speaks with Mark Jarman, President, and Craig Dever, Vice President of Sales & Marketing, Inovonics.
Learn More »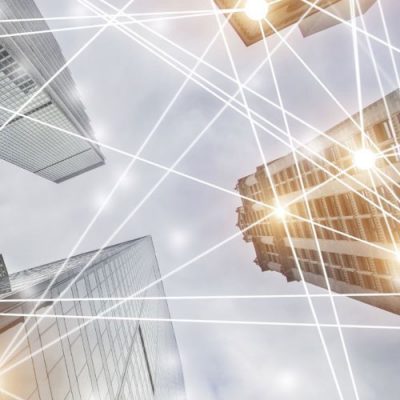 September 13, 2018
In addition to intrusion detection, wireless technology offers installation flexibility and cost-savings advantages to upsell into wide-ranging security and life-safety system scenarios. Most security dealers are familiar with wireless intrusion detection devices — motion detectors, door/window transmitters and the like — and understand the advantages of wireless technology. Because wireless.
Learn More »
All Articles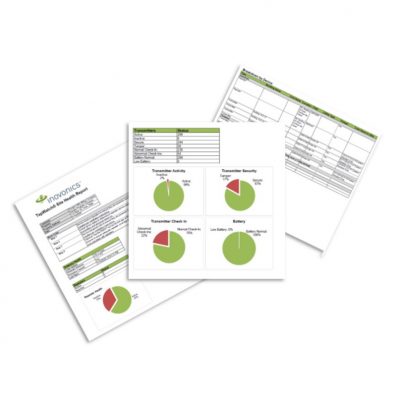 January 22, 2020
Inovonics announces today a new site health report service for IP-connected systems.
Learn More »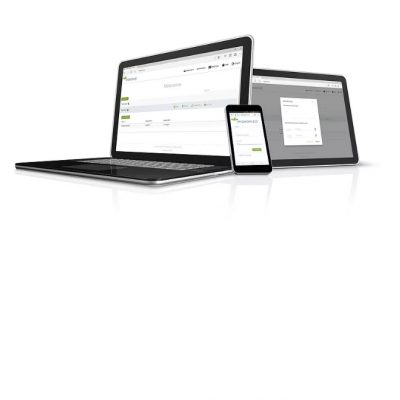 December 18, 2019
Inovonics announces it has migrated over 1,000 legacy submetering properties to the TapWatch cloud-based application.
Learn More »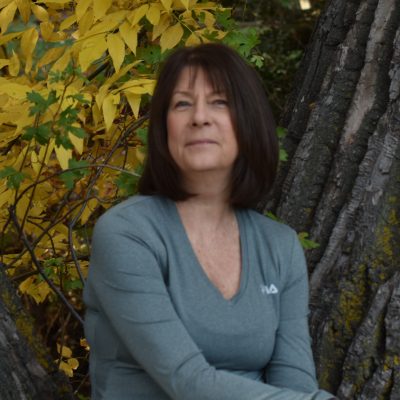 December 17, 2019
Inovonics announces the retirement of Sandi Pevac, Central Regional Sales Manager, of 18+ years – effective December 20, 2019.
Learn More »
December 6, 2019
Inovonics, announces their compliance and International Organization of Standardization (ISO) 14001:2015 Environmental Management certification.
Learn More »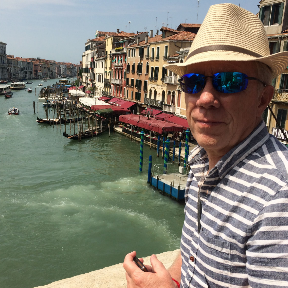 September 25, 2019
Inovonics announces the retirement of Buzz Taylor, Mechanical Engineering and Industrial Design Manager, on September 30, 2019.
Learn More »
All Press Releases