Newsroom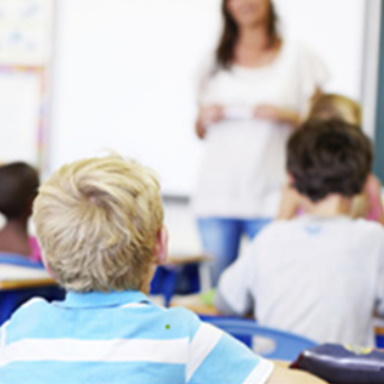 April 19, 2021
When most people think of school violence, they think of school shootings. The media saturation that covers these disasters makes it unavoidable.
Learn More »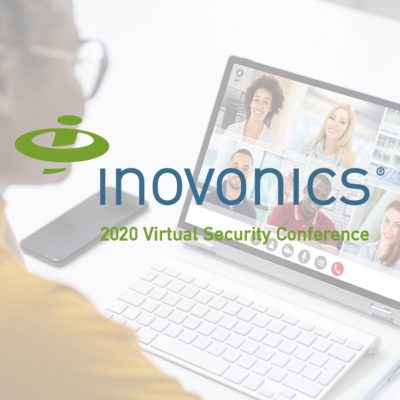 October 30, 2020
The free event, Nov. 10-11, will feature a wide range of subject matter experts from across the commercial life-safety ecosystem.
Learn More »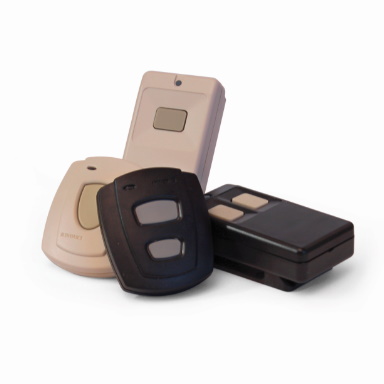 March 19, 2020
Besides traditional intrusion detection and access and control, there are a number of security solutions which can be integrated into security systems to help provide early notification of an active shooter incident, even before it begins.
Learn More »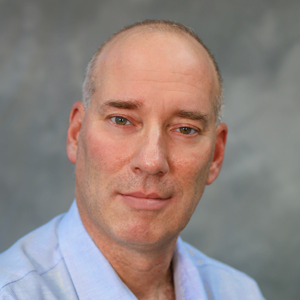 February 13, 2020
Whether your customer is a financial institution, a retail store, school, hospital, or any other commercial entity, the story is the same: Security executives' budgets are tight and getting tighter...
Learn More »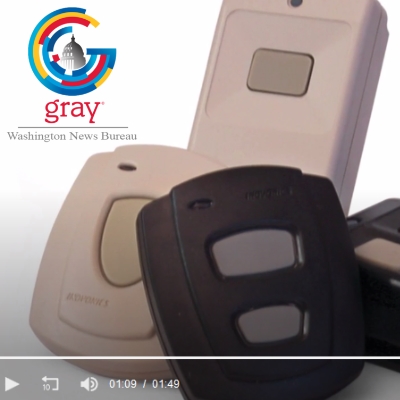 August 7, 2019
"The typical school shooter event, it's over exceedingly quickly," said Craig Dever, VP of Sales and Marketing at Inovonics. "Time is of the essence," he explained.
Learn More »
All Articles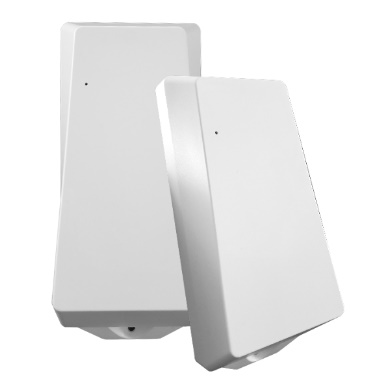 October 5, 2021
Inovonics, an industry leader in wireless solutions for life-safety applications, announces the launch of Inovonics mobile duress, designed to provide precise indoor room and floor level location when someone activates an Inovonics pendant.
Learn More »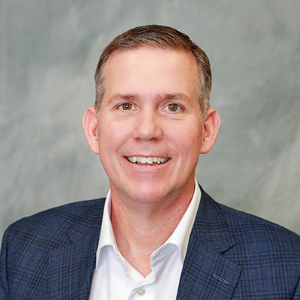 April 7, 2021
Inovonics announces the retirement of President Mark Jarman and the appointment of Tom Chittenden as new Inovonics President effective April 12, 2021.
Learn More »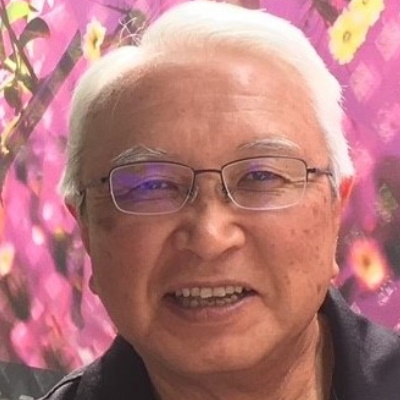 December 16, 2020
Inovonics announces the retirement of Floyd Nishi, Technical Program Manager and former Director of Manufacturing Engineering and Regulatory Compliance effective December 31, 2020.
Learn More »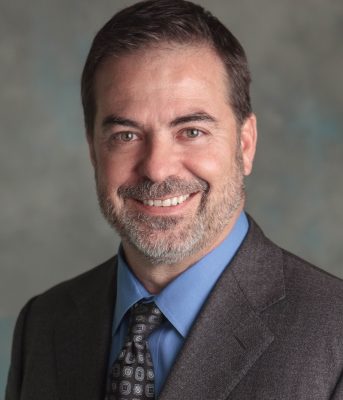 March 18, 2020
As the country continues to grapple with the ongoing COVID-19 pandemic, we want to reach out and communicate some actions we are taking during this trying time.
Learn More »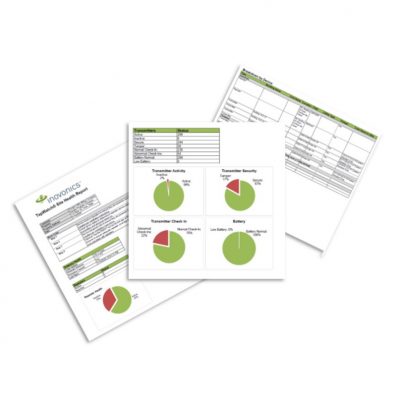 January 22, 2020
Inovonics announces today a new site health report service for IP-connected systems.
Learn More »
All Press Releases