TapWatch Certified Installer Training
TapWatch Certified Installer training is available only to qualified read, bill, collect (RBC) companies and professional submetering subcontractors. Our trainers conduct a series of hands-on courses, after which the attendees must pass examinations to qualify as certified installers. Attendees walk away with an expert knowledge of TapWatch products, as well as installation and troubleshooting techniques.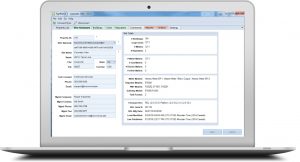 To register for a certified training or to schedule a training session at a more convenient time, please use the button below to contact support directly. All trainings are held at the Inovonics facility in Louisville, CO unless otherwise noted.