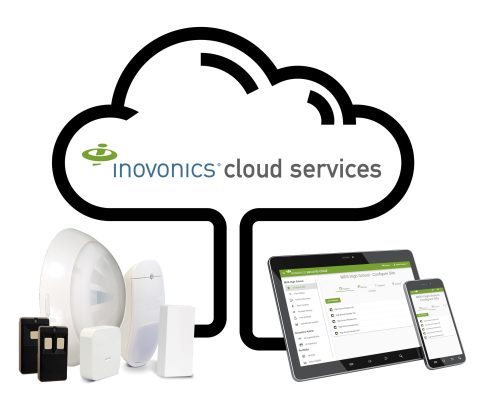 Inovonics Cloud Services is a purpose-built cloud platform, leveraging the dependable hardware and unparalleled network infrastructure you know and trust from Inovonics. Offering both cloud applications and API access, Inovonics Cloud Services empowers our key market solutions.
Inovonics Senior Living Cloud
The Inovonics Senior Living Cloud expands your trusted e-call system, helping to improve resident outcomes by providing critical alarm features and data insights. Enhanced solutions like Fall Detection and Advanced Location Services enable new business opportunities for you and your customers.
Inovonics Security Cloud
The Inovonics Security Cloud has been designed to protect life and property with precise location & alarm notifications. The Mobile Duress solution provides school districts, hospitals, and any multi-site enterprise with peace of mind and security.
Inovonics Submetering Cloud
The Inovonics Submetering Cloud collects consumption data from connected Inovonics submetering systems, supporting utility billing operations through our TapWatch solution.