Here is an eye-opening insight: The projected number of cloud-connected devices to be deployed by 2025 is 38 billion, or nearly five devices per person on the planet. These will include those which we've become used to, like home thermostats or video doorbells, but it's not hard to imagine that a large share will be security devices. The acceptance of cloud applications in security has evolved rapidly over the last decade. As the cloud has become the norm in other areas, the functionality it offers has created expectations that have become requirements for security customers. And, as the adoption of cloud solutions accelerates, we are seeing machine learning and artificial intelligence that leverage cloud computing being further adopted in the industry.
In the security world, cloud connection allows us to seamlessly integrate with other components and platforms which have traditionally been siloed systems. Physical and information security are converging into a coherent risk management strategy, allowing the cloud to enable more comprehensive security through a holistic layered defense. This presents an incredible opportunity for security integrators as the trusted experts supporting these connected devices. But this evolution will increase the demands on integrators, which are already wide-ranging.
Solution providers must recognize this. On any given day, integrators must configure wired and wireless systems and connect various on-premises and cloud systems together, while providing top notch customer service. More than ever, security integrators must be able to trust their solution providers to supply products that just work; just as solution providers must trust their security integrators to have proven expertise with these highly technical systems. The success of solution providers relies on empowering security integrators as they offer more value than ever.
As a solution provider, at Inovonics we provide easily integrated cloud solutions that enable all the accessibility and visibility we've come to expect from the rest of our cloud-connected world. Our solutions simplify configuration and customization and allow accessibility from anywhere for integrators and customers alike.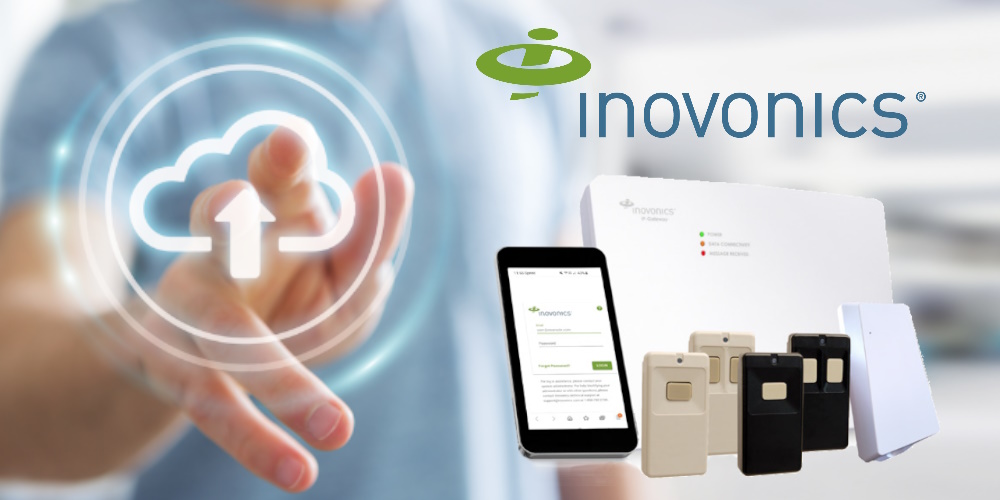 Read article online
here
.