Flair Innovative Sensors and LED Alarm Panels Powered by Inovonics
November 10, 2020 at 3:00PM (MST)
Flair Innovative Sensors and LED Alarm Panels Powered by Inovonics.
Add to Calendar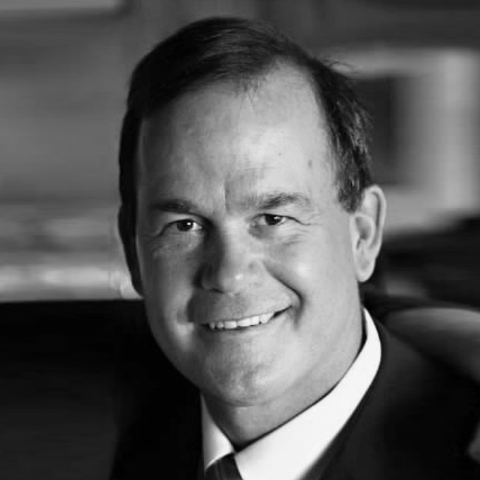 Morgan Morgan
President of Flair Electronics
According to Morgan Morgan, Flair Electronics President and Owner, "We live to provide our customers solutions to tough and unique electronic security applications. That's what Flair does." Morgan has assembled a top-notch team at Flair to work with customers, understand their needs, design solutions and convert them to economical functional quality products. Flair's diverse product line includes high security triple biased magnetic contacts, water leak sensors, fence intrusion vibration sensors (many used on the southern border), LED Alarm panels for nurse call and, coming soon, smart art sensors. Morgan graduated from Stanford University with a degree in Mechanical Engineering and the University of California, Irvine, with an MBA. Manufacturing is his passion….. but he also likes to surf, sail, dive and anything else in the ocean.