We do not have any live-stream events currently scheduled. See below for recordings of our most recent virtual events.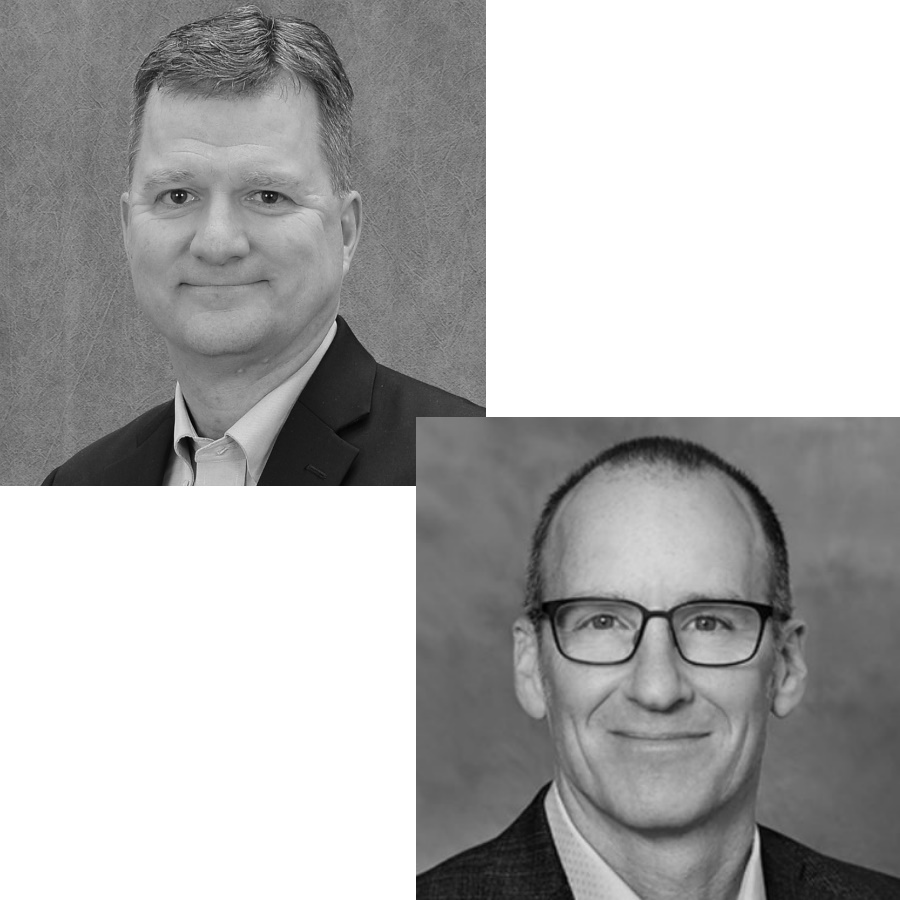 Wireless and Video Integrations for COVID and beyond!
March 18, 2021 at 12 p.m. (Mountain)
Join Eric Banghart, Manager of Global Sales, and Chris Allen, Northeast Regional Sales Manager at Inovonics, to learn how to integrate Inovonics wireless sensors into video and other special applications.
Watch Recording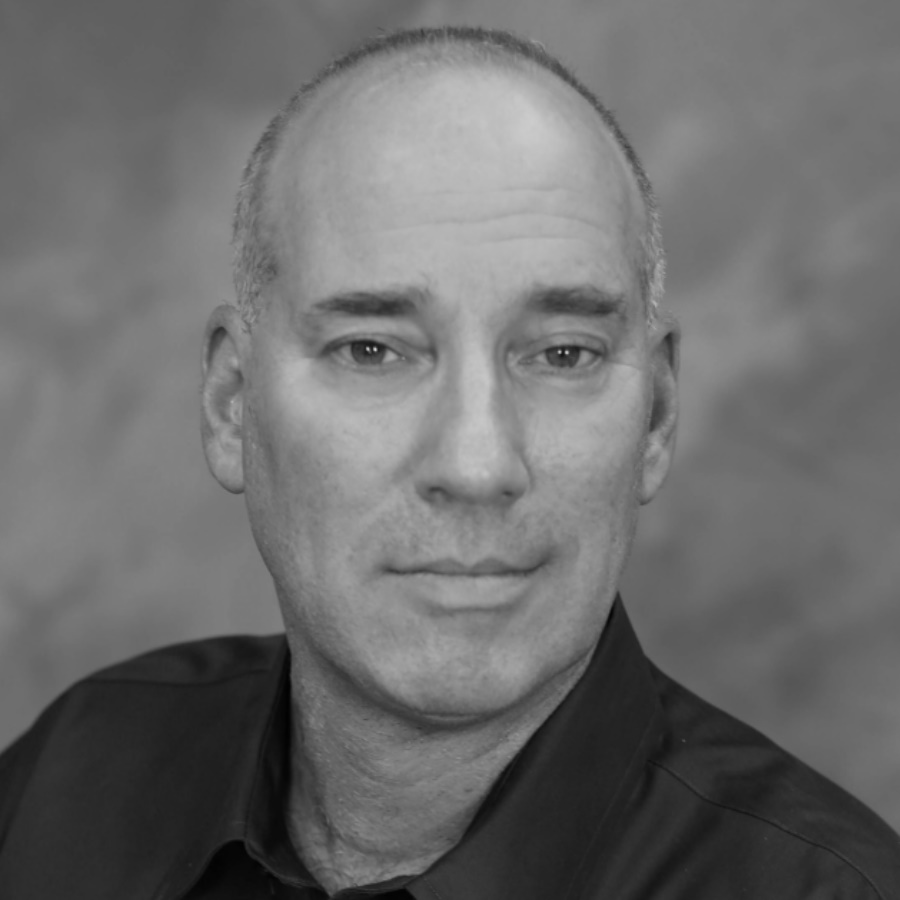 The Convergence of Building Management and Physical Security
May 18, 2021 at 10 a.m. (Mountain)
Join Sanford Fisher, PSP®, Rocky Mountain and Canada Regional Sales Manager to learn how many of today's Building Systems Integrators also provide security systems. Commercial and Industrial businesses want to operate efficiently and effectively. Leveraging a platform investment across multiple applications helps achieve this goal. Learn about converging BMS and Physical Security, and the related applications, including the security of the HVAC system itself.
Learn More & Register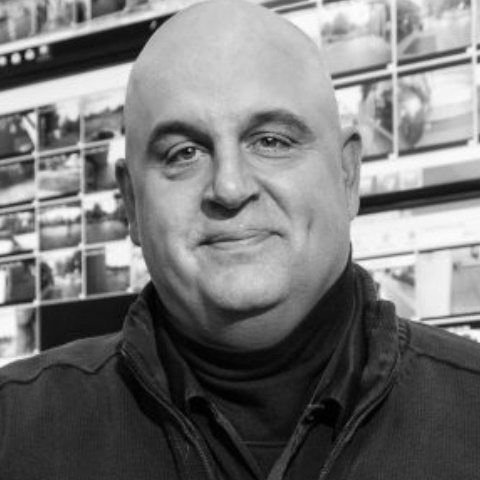 Wireless Security Systems: Essential Component of K-12 Unified Security
June 22, 2021 at 10 a.m. (Mountain)
Join Guy Grace, Former Director of Security and Emergency Planning for Littleton Public Schools, Security Industry Expert of Over 35 Years, Security Magazines Most Influential People in Security, to learn why unified security solutions are needed and how to define them when outlining security responsibilities.
Learn More & Register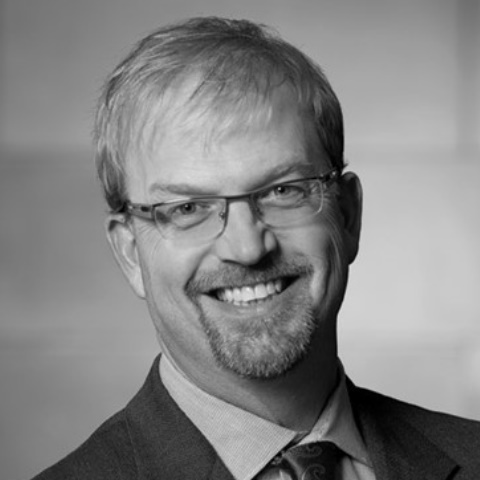 Safer Healthcare Design
July 20, 2021 at 10 a.m. (Mountain)
Join Tony W. York, CHPA, CPP, Executive Vice President, Paladin Security and PalAmerican Security, co-author of Hospital & Healthcare Security, for his perspective to the big picture of violence and what the industry is doing to combat it. In particular, best practices in design and physical security technology will be shared to help participants better understand how violence in healthcare, particularly patient generated violence, can be prevented and mitigated using the built environment.
Learn More & Register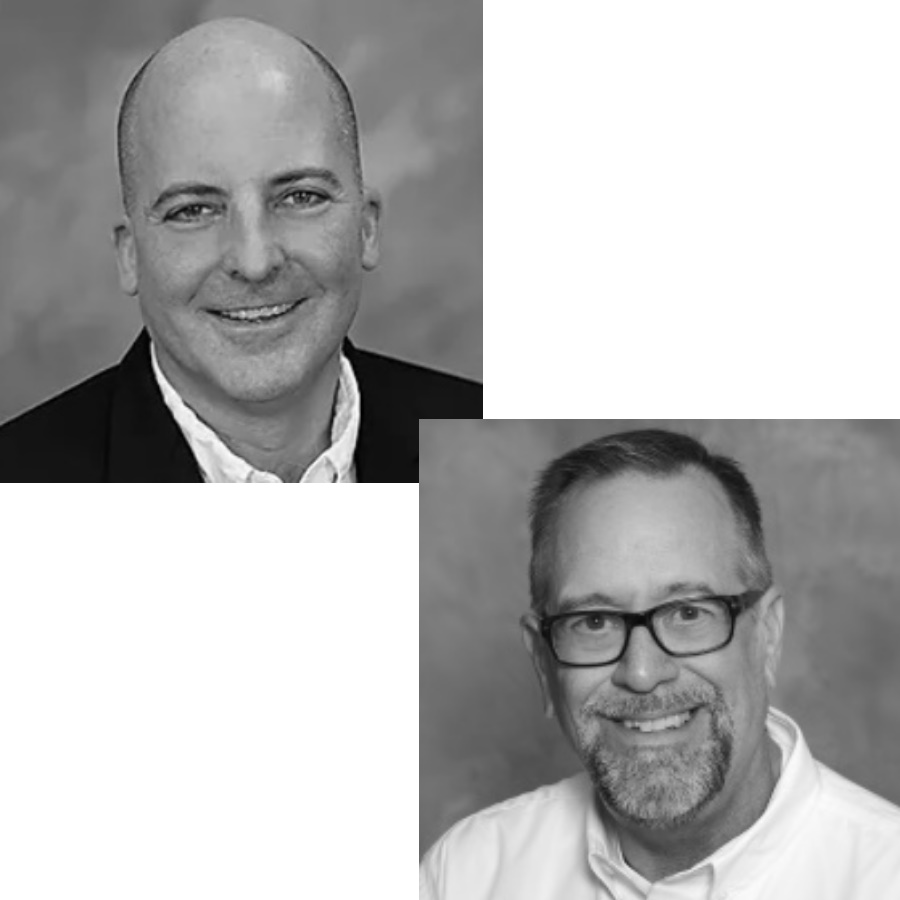 Getting Accurate Quotes with the Inovonics Survey Kit and App
August 17, 2021 at 10 a.m. (Mountain)
Join Scott Fincher, Senior Product Manager, and Bob Mendenhall, South Central Regional Sales Manager at Inovonics, to learn more about the Inovonics Survey Kit and App. When estimating commercial security jobs, the Inovonics survey kit and app takes the guess work out of the quoting process by enabling a single person to determine precisely when and where to include additional wireless infrastructure for effective signal propagation. The result is improved profitability by minimizing scheduling delays, cost overruns and requotes.
Learn More & Register