Technical Training Webinars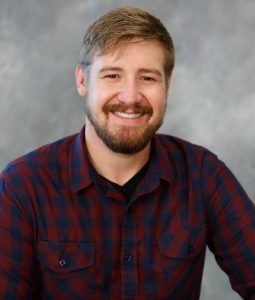 Join John Tanton, Technical Services Supervisor at Inovonics, for on-demand and live-streamed training webinars.  With over 10 years' experience in technical support, John has worked for companies such as Apple, Turbo Tax and General Motors. For the last 4 years, he has supported Inovonics customers providing tech support and customer trainings.
Designed for your convenience, attend these trainings on-demand by clicking below.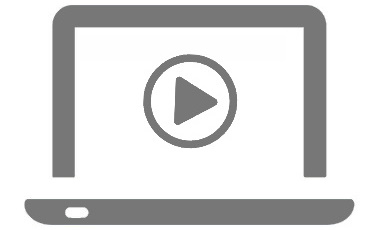 On-Demand Webinar Training
Watch these online training webinars at your convenience. Click below to access the Inovonics Training 101 resource library. Keep in mind that all of these training videos are also eligible for the Inovonics Online Training Bingo. The more you watch the more you win!
Watch Now