Centralizing Connected Devices: Building data in a unified security context
November 10, 2020 at 3:50PM (MST)
The availability of connected devices has led to a convergence of building management, operations, and security. Having disparate systems for every type of information on our network just isn't realistic when everything from lights to locks is connected. Your data should not only be at your fingertips, but side-by-side with relevant sensors in a system with eyes on it everyday, making it part and parcel of your business practices. Join us to see how a unified security and operations environment brings these sensors together to provide actionable information that increases security, improves operations, and enhances business intelligence.
Add to Calendar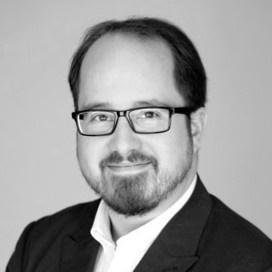 Charles Pitman
Product Marketing Manager, Genetec
Charles Pitman joined Genetec in 2015 and is currently the Product Marketing Manager for Strategic System Integrations, responsible for integrations to Security Center developed by internal teams and technology partners. Before joining Genetec, Charles worked for several non-profit organizations, evaluating programs in Canada and abroad using quantitative analysis for NGOs including the Jane Goodall Institute of Canada.
Charles holds a bachelor's in Economics from McGill University and an MSc in Sustainable Development from Université de Montréal as well as graduate training in Social Statistics.