Return to Work and School
November 11, 2020 at 2:15PM (MST)
When developing security specifications knowing when to go wireless –avoiding trenching, protecting historic fabric, minimizing labor costs – is part of it. Now it also has to fit within you and your client's return to work strategies.
Touchless, unobtrusive remote sensing that can be cost-effectively deployed is critical. Inovonics, the trusted provider of wireless life safety solutions for over 30-years, has the tools you need for today's emerging challenges.
Add to Calendar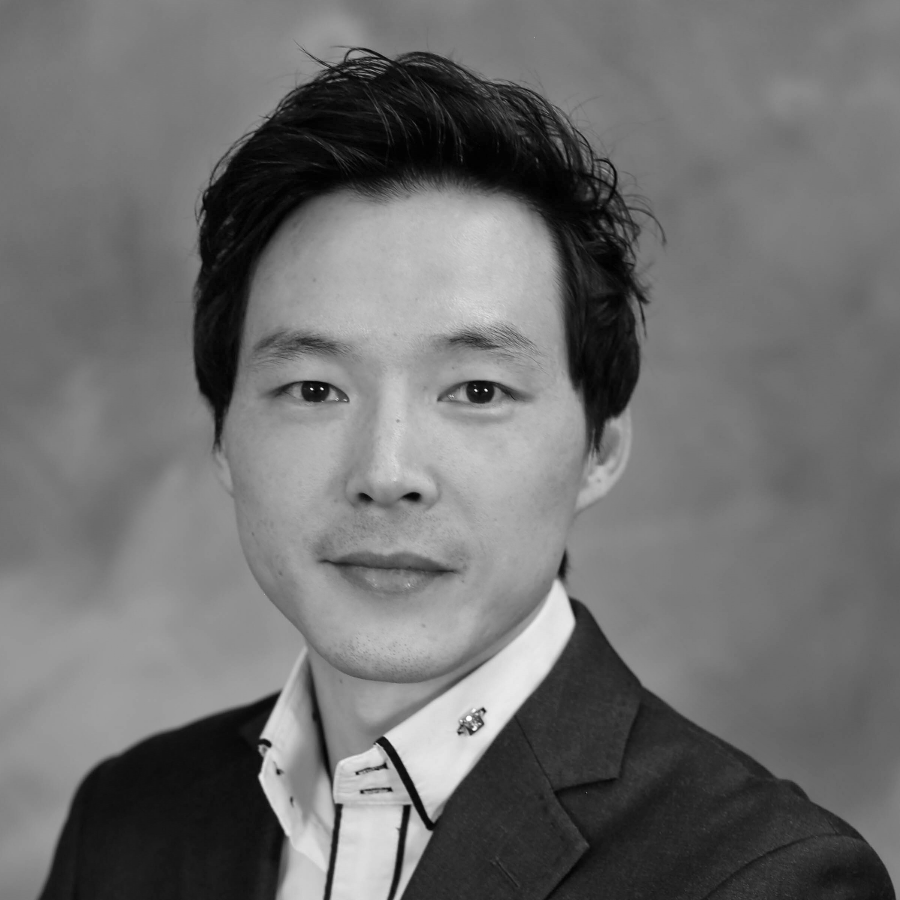 Michael Um
Senior Product Manager, Commercial Security & Fire Markets
Michael Um is a Senior Product Manager responsible for the Inovonics Commercial Security and Fire product lines. Um has 10+ years of experience in product management for the commercial security and fire industries. Prior to joining Inovonics, he served as an electrical engineer for the US NAVY and managed local, national and international regulatory agencies such as Underwriters Laboratory, FM Global, Intertek ETL and CSFM for Hochiki America Corporation. Um also serves as a technical committee member for the National Fire Protection Association (NFPA 2010 standard). He earned a BS in Electronic Engineering Technology from DeVry University.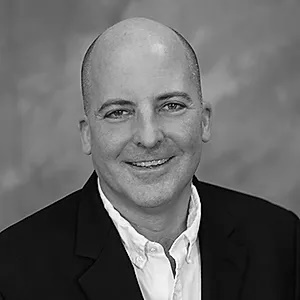 Scott Fincher
Senior Product Manager, MultiFamily Submetering & Commercial Monitoring Markets
Scott Fincher is a Senior Product Manager responsible for the Inovonics submetering and commercial monitoring product lines. Fincher's 25+ years of experience in product management and marketing in industries such as submetering, commercial monitoring, telecom technology, public safety – and even a stint in craft brewing – have enabled him to creatively approach product development, strategic planning and marketing. He earned a BA in Business Marketing from Gettysburg College.