The Convergence of Building Management and Physical Security
November 11, 2020 at 12:30PM (MST)
Many of today's Building Systems Integrators also provide security systems. Commercial and Industrial businesses want to operate efficiently and effectively. Leveraging a platform investment across multiple applications helps achieve this goal. Learn about converging BMS and Physical Security, and the related applications, including the security of the HVAC system itself.
Add to Calendar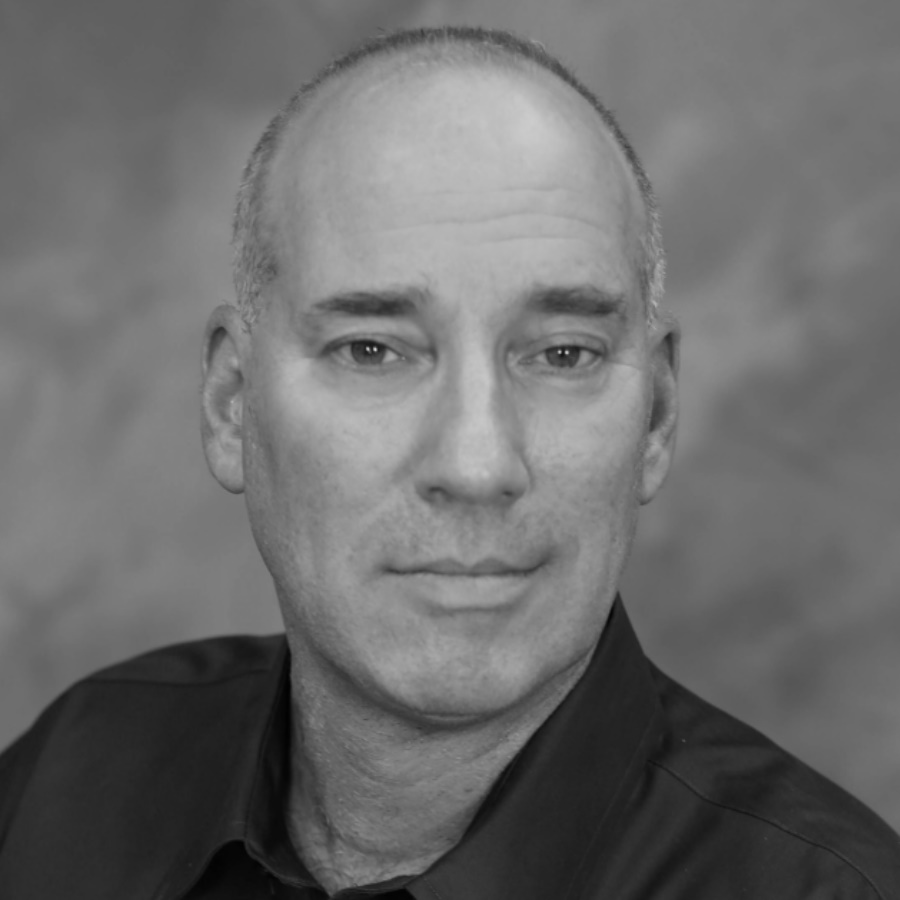 Sanford Fisher, PSP®
Rocky Mountain and Canada Regional Sales Manager, Inovonics
Sandy Fisher has been in the security industry and with Inovonics Wireless Corporation since 1994. With extensive experience working with distributors, systems integrators, and end users, he routinely helps design and implement physical protection systems. He specializes in intrusion detection, access control and duress alarm signaling. Additional application expertise includes senior living e-call, commercial building automation, and multifamily submetering. Sandy earned ASIS Board Certification as a Physical Security Professional (PSP) in 2016, and he also teaches seminars about wireless technology and physical security planning. Sandy lives in Boulder, Colorado, and enjoys a healthy active lifestyle.